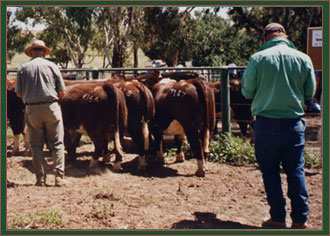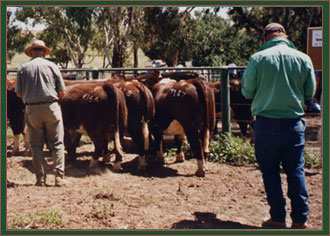 We at "Springvale" have been buying "Wirruna bulls" for 15 years.
The selection of bull types is great, especially if you want:
Specialist heifer bull

Muscle bull

Growth bull

Good herd bull

Sire for stud use
The feedlots and markets choose our cattle. Calling us to purchase at buying times, because of the yield-muscle and good doing cattle. The after sales service is top order. A credit to the team at Wirruna.
We are very happy to be associated with Wirruna and highly recommend them as a seed stock producer.
Yours Faithfully,
A R Hill
(Tony Hill)